Nature Photos by Dennis Swayze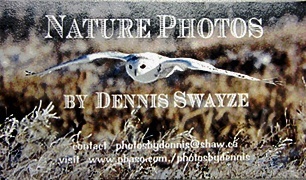 Welcome to my world through a lens - nature as seen through my eyes.
http://www.pbase.com/photosbydennis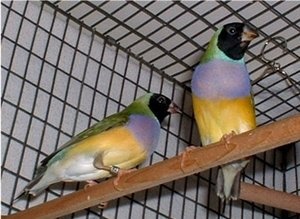 Breeder and exhibitor of
quality finch.

Edmonton, Alberta
CONTACT:
Jean Tarr

http://www.finchroom.com/
Parkland Mews Falconry & Bird of Prey
Education Centre Inc.

Parkland Mews assists with the provincial recovery effort for the Peregrine Falcon, classified an Endangered species by the Province in 1992.
www.parklandmews.com
The Manitoba Burrowing Owl Recovery Program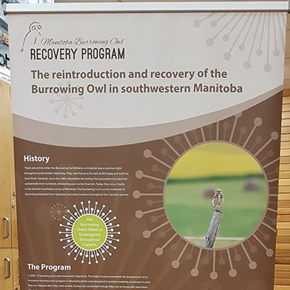 The Manitoba Burrowing Owl Recovery Program is a reintroduction, research, and educational organization that was established in 2010 to address the on-going decline of Burrowing Owls in southwestern Manitoba.
http://www.mborp.ca/
Budgerigar and Foreign Bird Society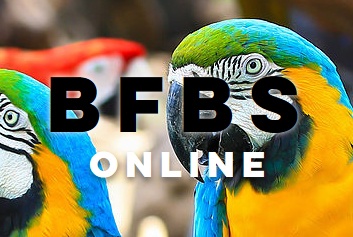 We were established to provide a forum at which persons interested in aviculture can exchange information and ideas between breeders and other keepers of birds.

http://bfbsbirdclub.wixsite.com/home
Eastern Birds - L'Oisellerie de l'Estrie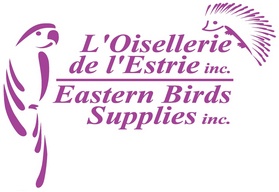 Eastern Bird Supplies supplies up to 300 different species of exotic birds and several species of little animals to pet shops all around North America.
https://en.easternbirds.com/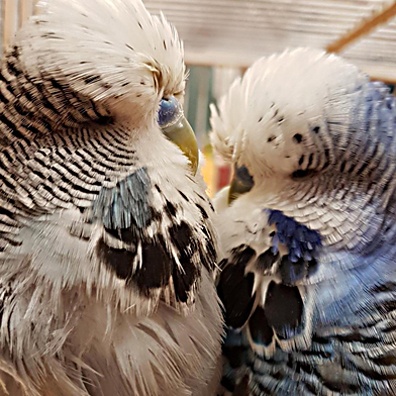 Paul Maier
Winnipeg, MB
(204) 896-3015


English show budgies
Cluck and Quack Poultry Club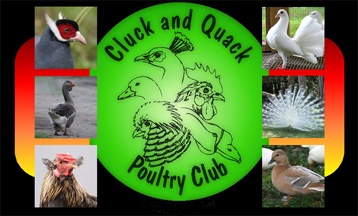 The Cluck and Quack Poultry Club encourages the cultivation of pure bred birds and animals to conserve heritage breeds.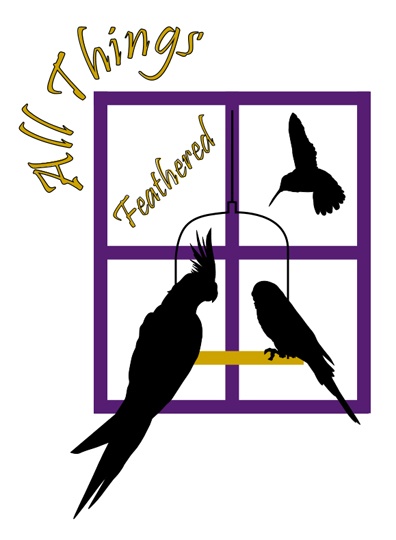 Dedicated to finding you the resources and answers you need to provide your birds the best quality of life and connecting you with fellow Aviculturists in Manitoba!
Morning Bird Products Representative
https://allthingsfeathered.ca
Wildlife Haven Rehabilitation Centre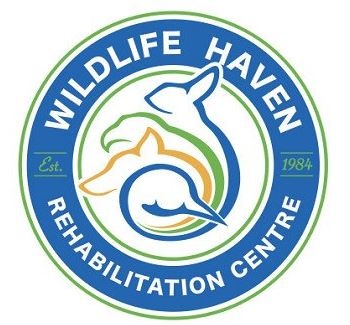 If you find wildlife that you think needs help, please
call Wildlife Haven Rehabilitation Centre for wildlife advice if needed. We are here to help evaluate and care for wild animals so that they can be returned to their natural habitats.
https://wildlifehaven.ca
Prairie Wildlife Rehabilitation Centre Inc. (PWRC)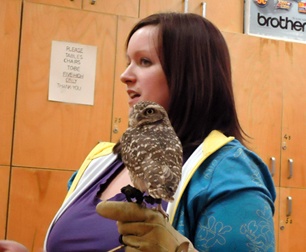 Prairie Wildlife Rehabilitation Centre Inc. (PWRC) is a non-profit organization whose main goal is to treat injured and orphaned wildlife and to successfully release them back into their natural habitat.
The Avicultural Advancement Council of Canada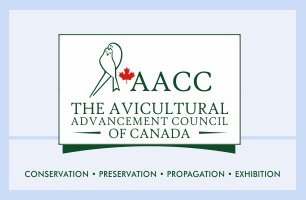 The Avicultural Advancement Council of Canada (A.A.C.C.) is a national Canadian organization consisting of avicultural societies, individual aviculturists and bird owners.
https://aacc.ca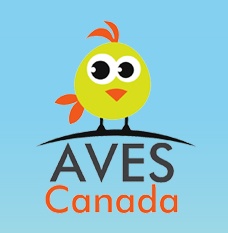 AVES CANADA is an import-export company of exotic birds and bird products, located in Mississauga, Ontario.

They are a licensed distributor of CeDe®, WITTE MOLEN®, PINNETA® and several other quality Name Brands.
https://www.avescanada.com

The John Russell Honey Co.

"I believe in purity, quality, and dedication to the art and craft of beekeeping."

César Wenceslau is a bird breeder as well as a veterinarian and a judge of Posture Canaries with the Brazilian Ornithology Federation.